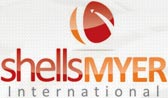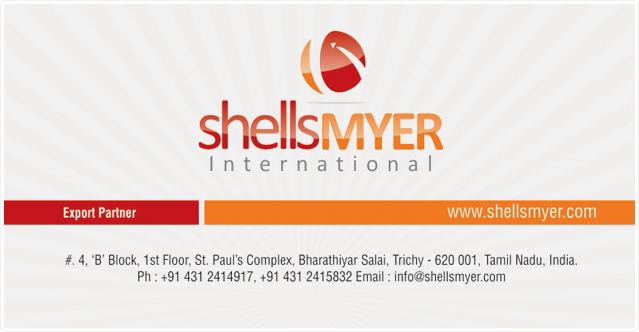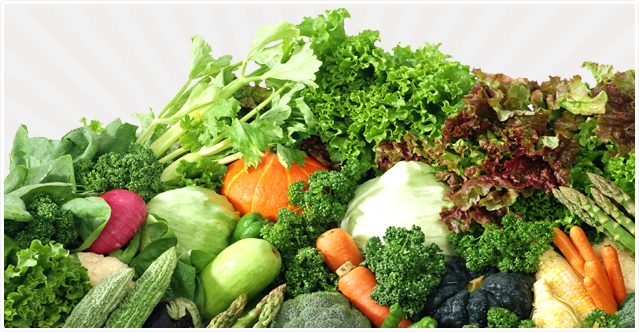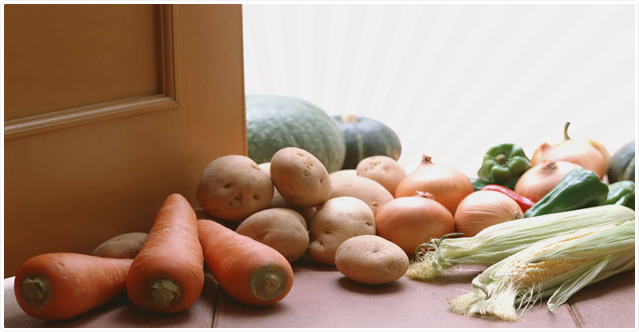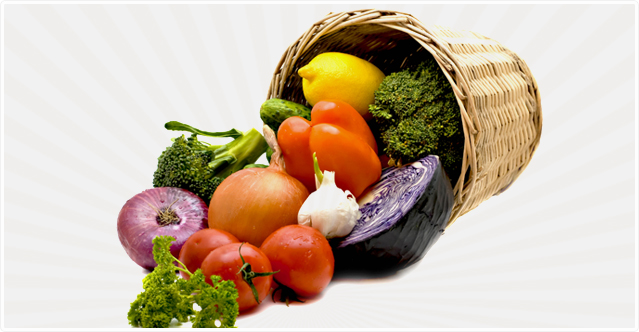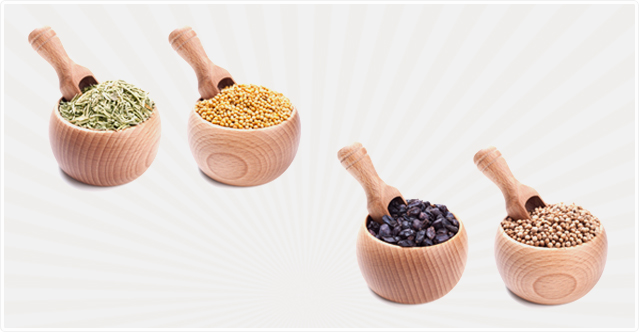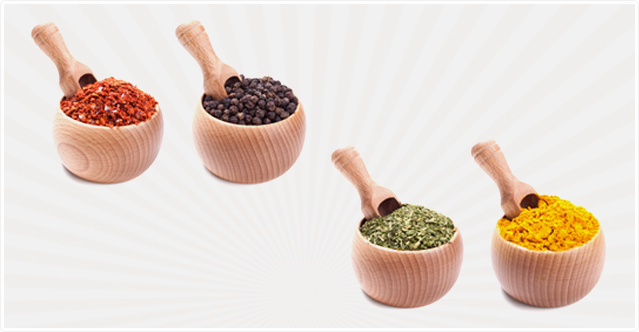 What We Do?
Our Presence in MALDIVES
Our network throughout MALDIVES includes 16 channel partners serving a number of islands with Fresh vegetables and Spices.

All products exported to Maldives, undergo 2 Tier inspection to ensure the quality of the Products. More information regarding Products and Services can be acquired from our Male Office.

Contact Person (MALE):
Mr. Ahmed Nazim (Director of Marketing)
Tel : 00960 7782241.


shellsMYER International, a renowned trader & supplier, exports Spices and Fresh Vegetables ranging from Cardamom to Onion. Our dedicated team has acquired in-depth knowledge over the years of this domain. The members of the team include retired employee who have worked and gained knowledge from several Government Agricultural Institutions. With the expertise of dedicated employees, shellsMYER International has grown highly efficient in overseeing the quality requirements of our clients. The expertise has helped build a strong business relationship with our esteemed clients. We are mainly catering to clients based in Singapore and Malaysia.